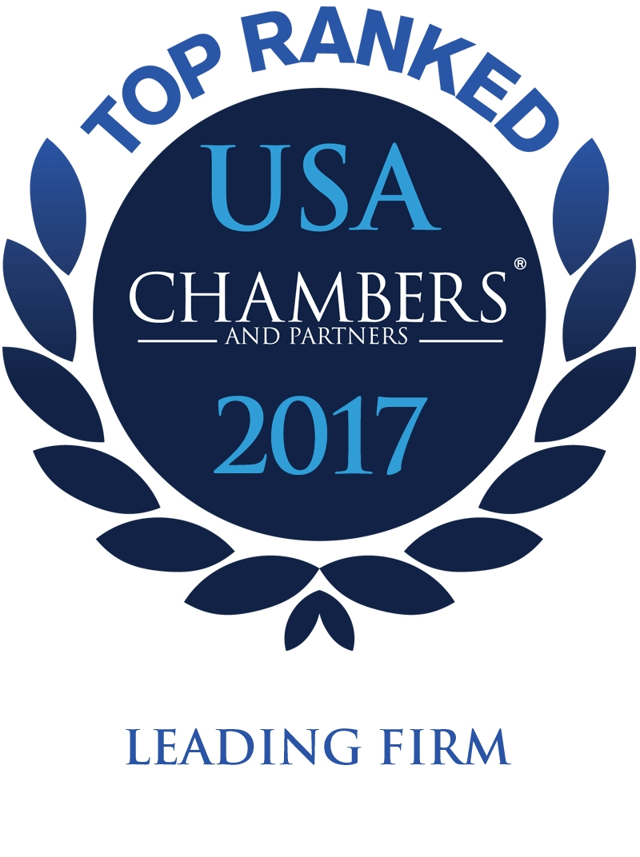 Serena P. Hallowell discusses the U.S. Supreme Court Case, Cyan Inc. v. Beaver Cty. Emp. Ret. Fund
In a case that turns on the meaning of 1998 amendments to the 1933 Securities Act intended to...
November 24, 2017
Law360, The National Law Journal, Bloomberg Law, The American Lawyer
Jordan A. Thomas and Steven Durham remark on expansion of Firm's Whistleblower Practice
Labaton Sucharow added three partners to the Firm's Whistleblower Representation Practice—Timothy Warren, a...
May 24, 2017
Jordan A. Thomas chats about the SEC's interpretive release regarding Dodd-Frank's anti-retaliation provisions
"It's a net positive everywhere," but will have "greater impact in circuits where the...
August 06, 2015